Expect more from your network investment?

Are your business technology and IT systems being managed the same way they were 5 years ago? If so, it's time for change. Telesis IT has redefined the process of handling computer systems.
Companies using Telesis now define progress.
Be one of those companies today.

A trusted advisor.
Have peace of mind.

Get critical tech support, network protection, & predictable costs. Discover the most reliable network service for Louisiana and Arkansas.

Enterprise level technology
for small to medium businesses.

…a complete and easy solution to managing
your company's IT network.
We handle your problems

Your network is protected

Complete and easy solutions
Achieve business goals with
Telesis IT
Your Technology is an Asset

Is technology slowing down your business? It shouldn't. Telesis IT makes your existing computer systems your asset. With us, your computer infrastructure works like it should. A Better. Faster. Resource.

Lower Expenses

Get flat rate pricing on computer support. Telesis IT maintains and services your entire IT infrastructure for one monthly fee. You'll have fixed IT costs and no surprise billing from computer guys at the end of the month.

Proactive IT

Stay ahead. Keep your business in front of the curve with planned updates. Eliminate unresponsive technical support people. If something does go wrong Telesis IT will fix it. NOW.
Not just another "IT guy"
Our specialty is providing information technology support to businesses in accounting, finance, healthcare, as well as law firms and high-end non-profit organizations. We cater to small to medium businesses by providing everything needed for office computer systems in one easy package.
IT planning & budgeting
Secure and protected files
24x7 system monitoring
Anti-virus/Mal-ware protection
Desktop help for workstations
Off-site backup
Automatic system updates
No surprise IT bills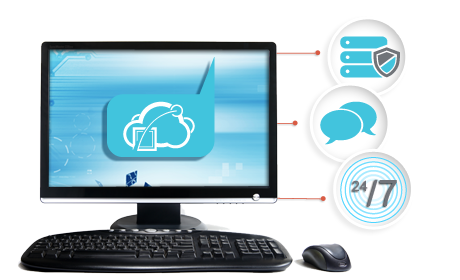 Find out
how easy IT can be.
More than network technicians, we are trusted advisors.
Discover the benefits of working with a company who understands technology.
Contact:

+1.318.322.5858

|

General:

Info@telesisIT.com

|

Sales:

sales@telesisIT.com
Start your planned progress here